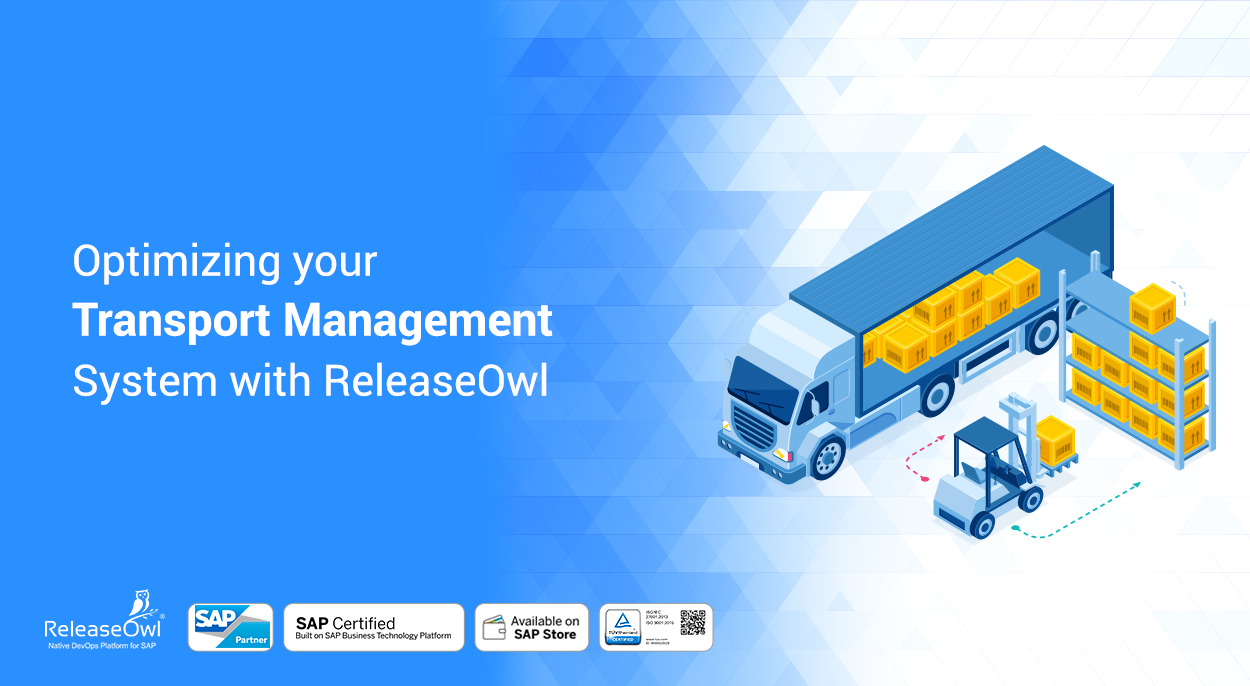 Transport Management System
Transport Management System (TMS) refers to one of the key components in any well-functioning SAP system. It is part of the CTS (Change and Transport System) and effects every stage of the process. TMS helps you manage your logistics throughout the SAP environment – new requests, monitoring changes, implemented changes, and defining the landscape. It is essentially exporting objects out of the SAP system and importing them into the target systems.
Transport Management System can be used for customization, where you can adapt the SAP system according to the user's needs. This is usually done in dev, after which the CTPO is used to log and transport customized changes. TMS is also useful in Development where tables, data elements, and domains used in the development process make up the repository.
Transport Management with ReleaseOwl
ReleaseOwl has been designed to help with seamless and easy transport management. ReleaseOwl helps you not only create and sync transports for workbench but also with other functions such as customizing requests, release, import, managing critical objects, impact analysis, TOC, and retrofit.
Each of these functions have a unique and important role to play in the smoothness of the transport management. Especially retrofit, it helps to sync your urgent and normal changes that have already gone into production.
ReleaseOwl helps you edit, load, save, release, and validate your transports. This can include status checks, downgrade protection checks, cross release, and critical object checks. Optimize your Transport Management process and make your transports more efficient and productive.
Watch our product video to gain a better understanding on how ReleaseOwl can help you
Learn more about ReleaseOwl CPI Management or contact us for a demo!